Welcome to Vidyamangal School
Vidyamangal Residential School took its first steps in the year 2000 under the aegis of a trust now known as "Kadva Patidar Kelavni Mandal." The purpose of this initiative was to gift the society an institution that imparted and enriched value based education. Our institution is affiliated to the 'Gujarat Secondary and Higher Secondary Education Board (GSHSEB), Gandhinagar' and 'Central Board of Secondary Education (CBSE), New Delhi', which is an examining body recognized both nationally and internationally.
Our school is unaided, co-educational and has Gujarati and English as the medium of instruction. The total strength of the school is about 900 students.
Our school is located on a lush green campus of about 18 acres with a natural, serene ambience that enhances the formal and informal learning processes. We marked numerous milestones and yet we have a long journey ahead of us…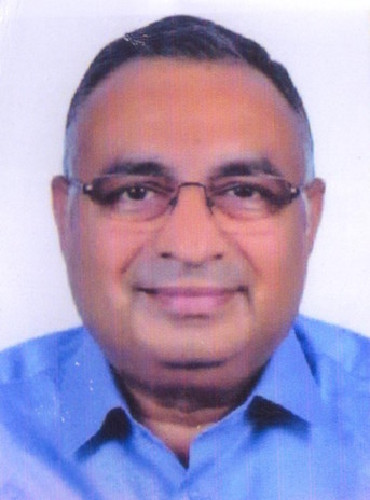 Mr. Sunilbhai Patel
As the President ofVidyamangal, I am in charge of the day to day operation of the elementary school.At the time of admission to Vidyamangal, every child is assessed very carefully and is placed in the group where the child will benefit the most from Vidyamangal's well balanced program.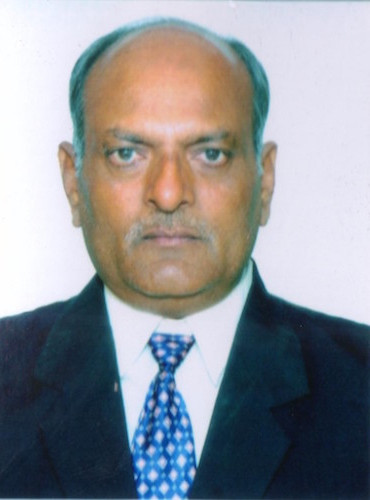 Mr. Sureshbhai Patel
Message from Vice President
Vidyamangal School, is established with a dream of providing quality education in the area. Education in recent years has become stress creating phenomena for students, parents and the school.we plan to create a system where education is made interesting to remove stress. Physical learning environments or the places in which formal learning occurs, has a direct effect on learning. Keeping this in mind the building is purposely built and is designed in such a way that it suits the requirements of the 21st century learning pedagogues.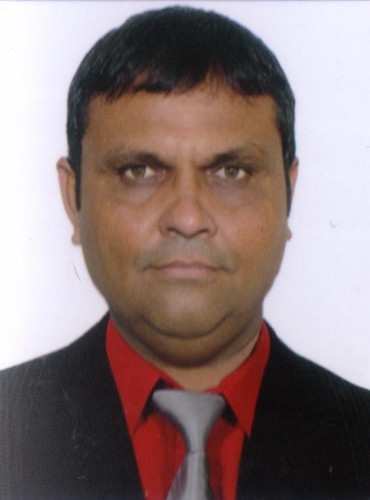 Mr. Sunilbhai Patel
"Excellence is the gradual result of always striving to do better"
Education is essential for every individual. Without education no country can prosper and vie with the challenges that lie ahead in the rapidly growing globalised Economy. Education enables a man to realise his talents and understand his responsibilities to propel his personal growth and to make him a worthy citizen.
Over the past decade, the environment of education has dramatically changed. We now live in an era where a critical understanding of the global dimensions to learning and development of students as global citizens are gaining importance.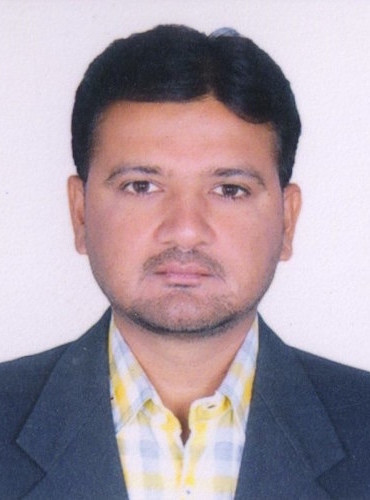 Mr. Amitbhai Patel
Message from Deputy Secretary
Vidyamangal School is opened with this ideology to nourish and nurture the potential of individuals to the extent of perfection.
Here we endeavour to spread the light of education all around. It is our earnest effort to make Vidyamangal School, a School with a difference and a school missioned to impart excellence in individuals and prepare world class citizens, professionals, leader, bureaucrats and intellectuals.
We lay focus on all round development of a child where he will be physically strong and mentally healthy. Instead of making him contended with what he has learnt, we intensify their desire to learn more and more.
Attempts of school for students' around development:
In this generation of competition education is being spread  everywhere.
Nowadays, there is no boundary for knowledge.
Because, today's knowledge  will get outdated tomorrow. For this, it is necessary to improve quality of education and for this ethical knowledge is also important.
For this, Vidyamangal has attempted many steps such as...
Ethical education

Unit planning

Question bank

Use of educational equipments

Exams